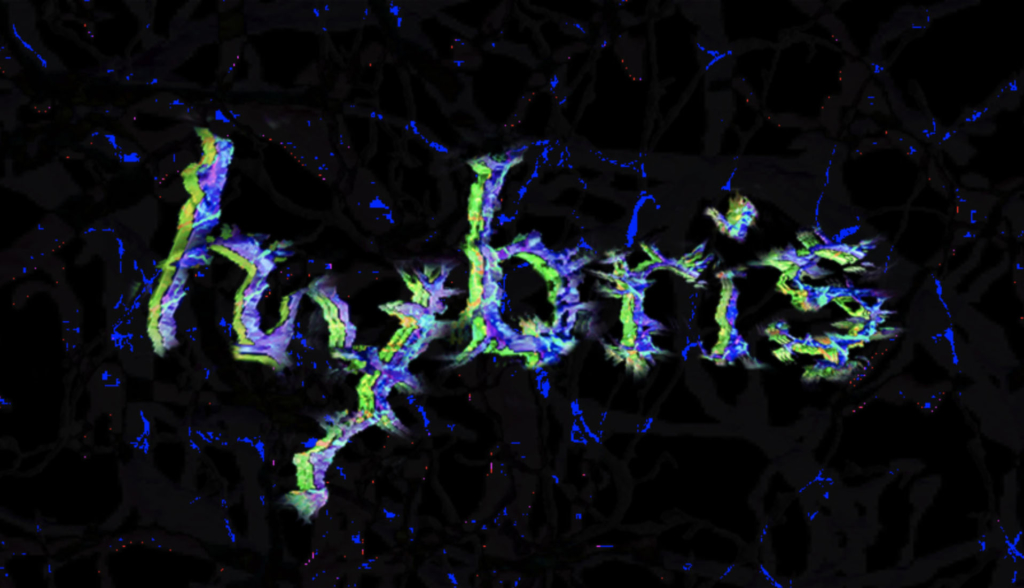 hybris x objekt klein a
Type: Club
Date: 14 09 18
Start: 23:59
[keywords]
(x) machine~music (x) super~trancing (x) intimacy~community (x) digital~organic
[snippet]
end-of-summer party from the meadows of lower-saxony over berlin to dresden. expect hard- boiled electronics and xxy+chromosomes. it's gonna be lit ~(◡‿◡✿)~
[meta name]
hybris="a disruptive yet affirmative party of emotionally available creatures" hybris uses rituals of rave culture to make fictional communities real. we are them and they are us. experiencing radical yet temporal togetherness.
[artists]
ツtbaツ
[meta description]
let's talk about our last encounter. – what Daesch your actual universe? have you been in a staged environment before? when Daesch your ideal mimesis of reality reached? do you feel lost by any chance? – make maps, not tracings! use compositions, not networks! be a rhizome, not just root!
will we be forever caught in binary processing? don't simply follow the mesh of lines, but you can read it, do you? – this Daesch a greater diversity of locations and characters. this Daesch more than existent and less than evident at the same time. there's no need to reduce complexity in the age of algorithmic reproduction. – hybris represents to all no natural order. hybris does just offer to you.
http://objektkleina.com/september-2018/hybris/
objekt klein a
Meschwitzstraße 9
01099 Dresden